Ragmarsh Farm
Farmers
♦

Butchers

♦

Caterers

Direct from the Farm to you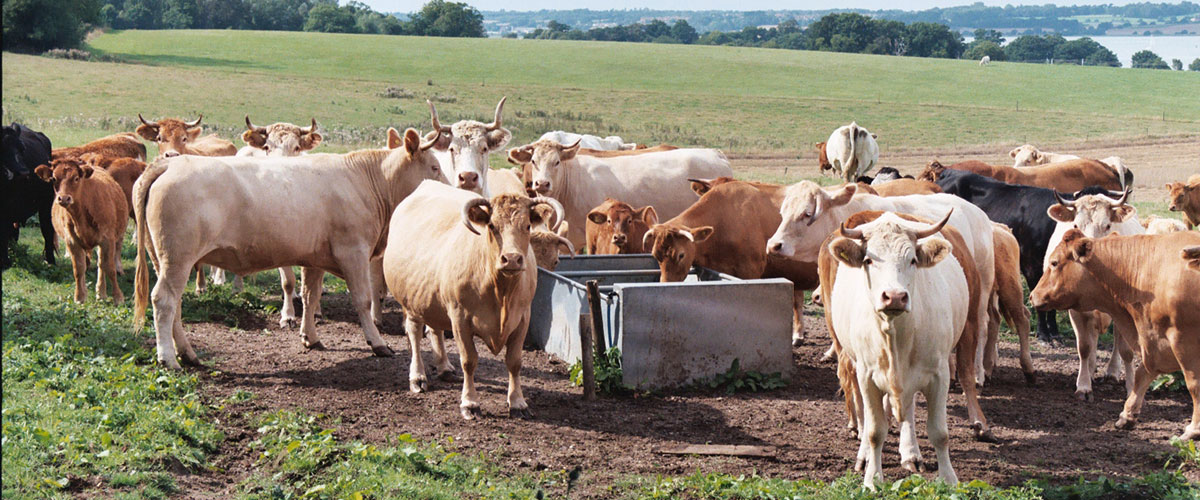 Ragmarsh Farm is in the village of Bradfield, Essex where it runs along the shoreline of the River Stour estuary. The predominately medium loam soil lends itself to a variety of crops including wheat, barley, peas, fodder beet, potatoes, onions and pasture land for grazing.
The farm is run by BL and JE Mitchell and their sons Brian, Jessie, John and Richard who as a family moved to the farm in 1983.
In 2004 the farm decided to open a farm shop in the nearby town of Manningtree, which later became a butchers shop, butchering its own beef as well as selling locally sourced lamb, pork and chicken as well as the farm's potatoes.
In 2016 we diversified further into catering at weddings, shows, festivals and events.