Ragmarsh Farm
Farmers
♦

Butchers

♦

Caterers

Direct from the Farm to you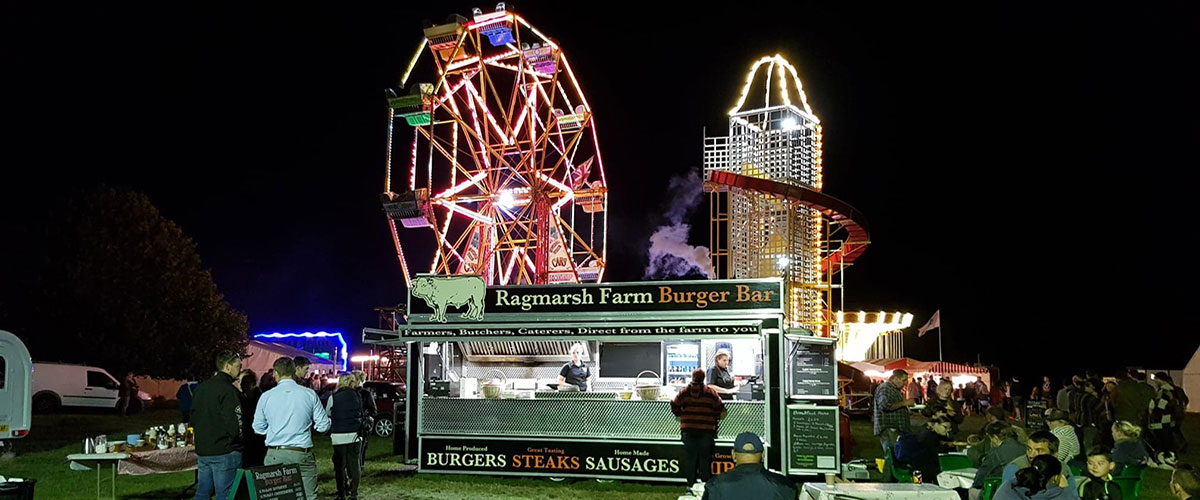 We offer homemade burgers and sausages alongside our own chips that we make from our own potatoes, as well as steak wraps/baguettes and pulled beef wraps/baguettes.
We are unusual in that all the meat and chips we sell are produced by ourselves, providing locally sourced food with a good welfare standard, minimal food miles and a known provenance.
We are available to hire at weddings and parties and also attend country shows, events and festivals.